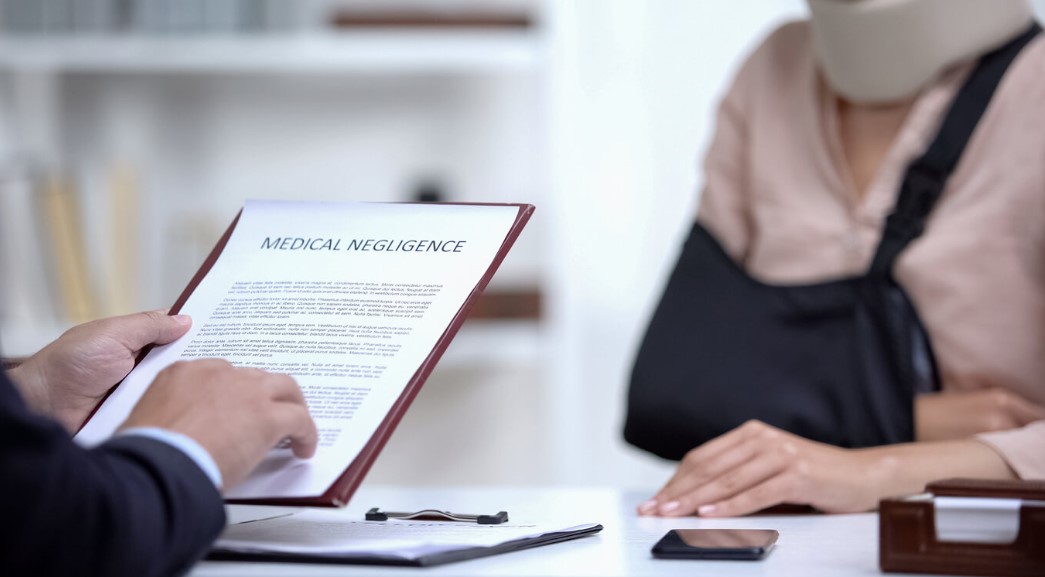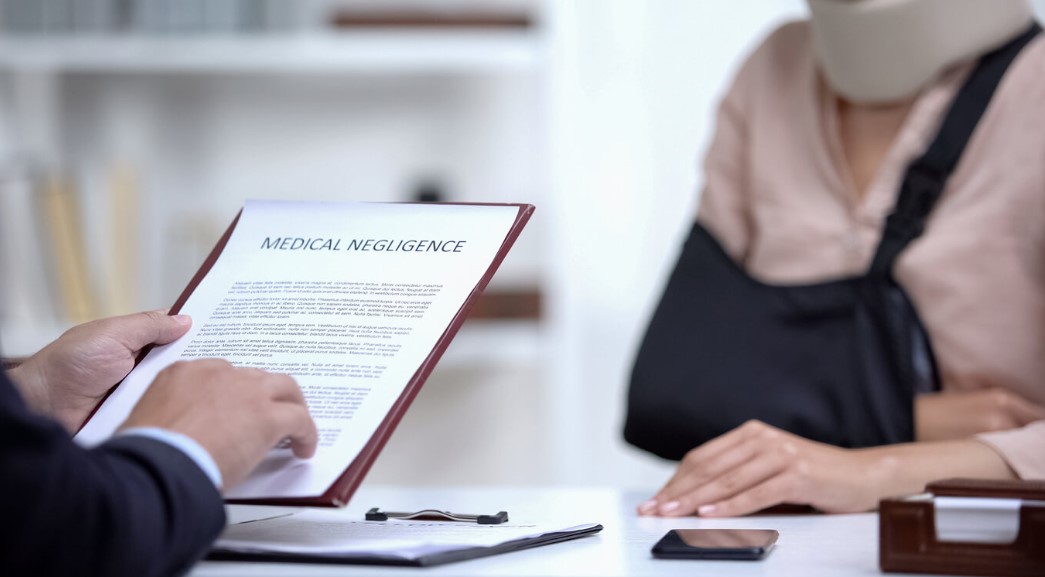 Medical malpractice cases have a sliding scale of fees that must fall between 10 percent and 30 percent of the victim's net compensation. It is critical to get legal help as early as possible to start the personal injury claim process and do an independent investigation into the malpractice. In New York, this threshold is as low as 10 percent. However, it can go higher depending on the circumstances. In addition, the attorney's fees can be as high as 30 percent.
Injuries caused by another's negligence
Injuries caused by another's negligence can be a source of compensation for the injured party. However, to win a negligence case, the injured party must show that another party was negligent. Understanding the elements of negligence can help you win your case. For example, negligence means that someone violated a duty of care and caused the injured party to suffer injury or damage. The … Read the rest
Read More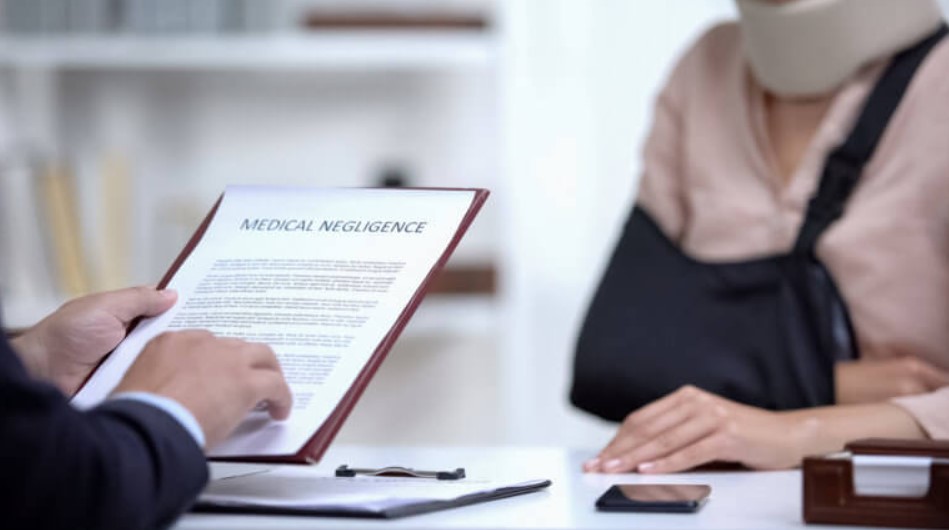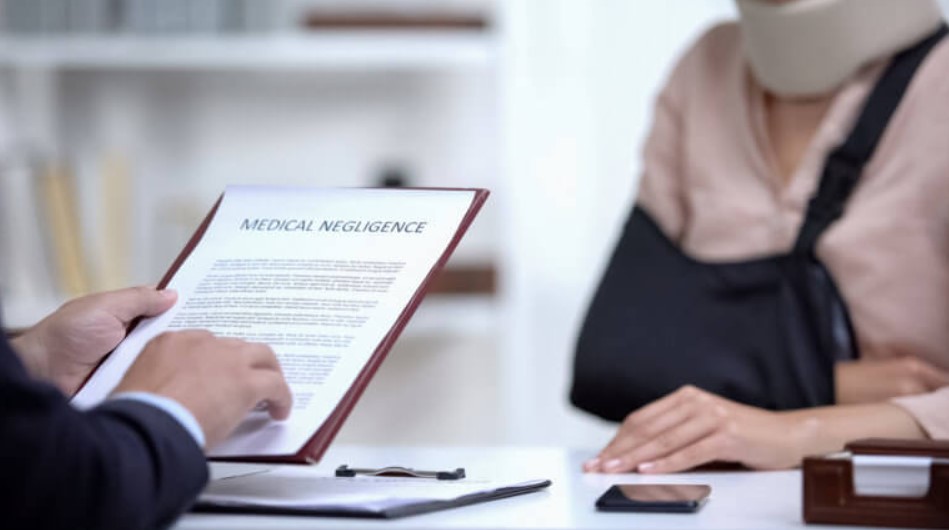 Personal injury is a broad area in law, which generally covers accidents and injuries one sustains due to another party's negligence, recklessness, or maliciousness. The most common type of personal injury case is the auto accident injury. Auto accidents- be it car, motorcycle, or truck accidents – are fatal and can leave a victim with severe personal injuries. These accidents not only cause physical injuries, but they can also cause emotional distress and property damage. The effects of a car accident can be so severe that they interrupt the victim's life or even result in death.
What next after an auto accident?
By law, all motorists have a duty of care that requires them to drive cautiously at all times. As a result, if an auto accident occurs due to the driver's negligence, the victim or their family is entitled to total compensation for the injuries sustained. Although the victim … Read the rest
Read More