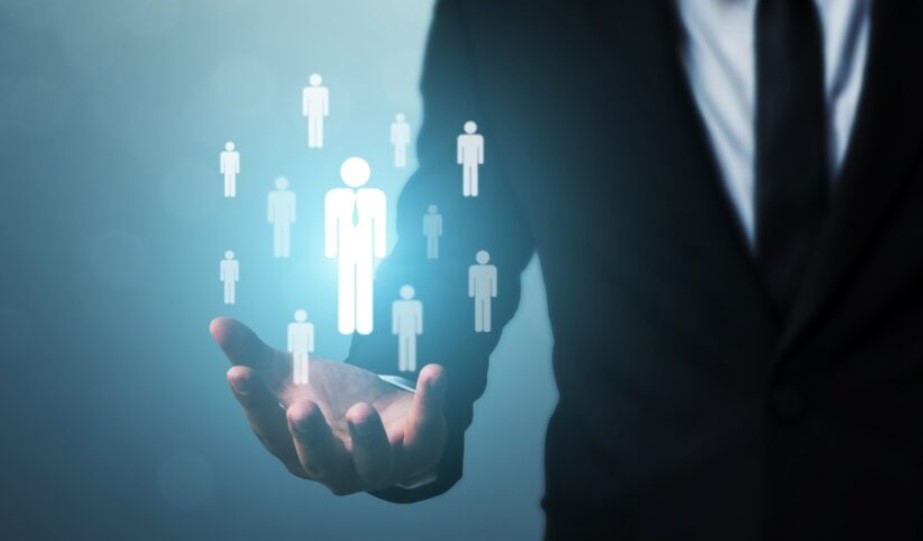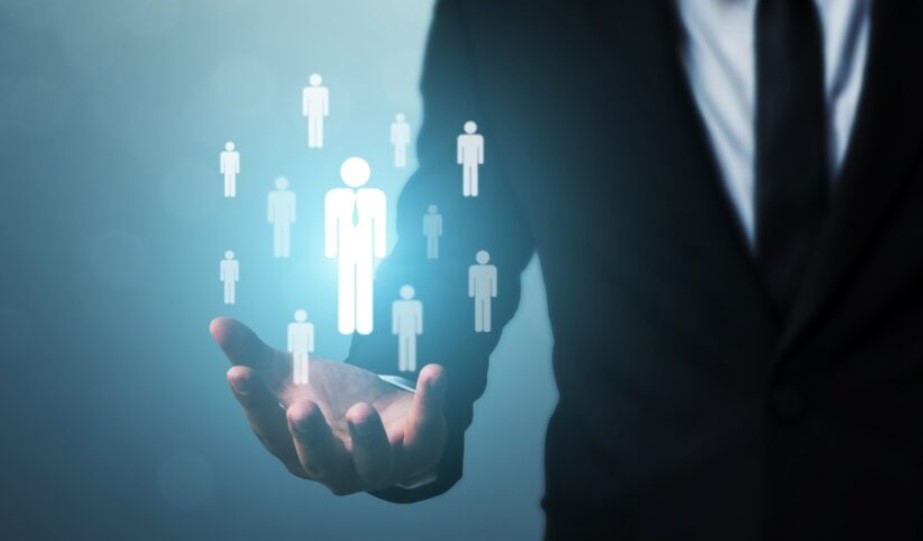 When it comes to making sure an organisation is running as efficiently and effectively as possible, having the right staff in place is essential. But if you're not familiar with the world of governance recruitment, it can be difficult to figure out where to start when looking for potential candidates. In this blog article, we'll break down what a governance recruitment agency is and how they can help you find the perfect candidate for your organisation.
What is a Governance Recruitment Agency?
A governance recruitment agency is an organisation that helps companies find and hire employees for governance-related positions. Governance positions can include roles such as compliance officer, corporate secretary, risk manager, and internal auditor. 
The role of a governance recruitment agency is to identify qualified candidates for these positions and help companies assess their suitability for the role. In some cases, the agency may also provide training or support … Read the rest
Read More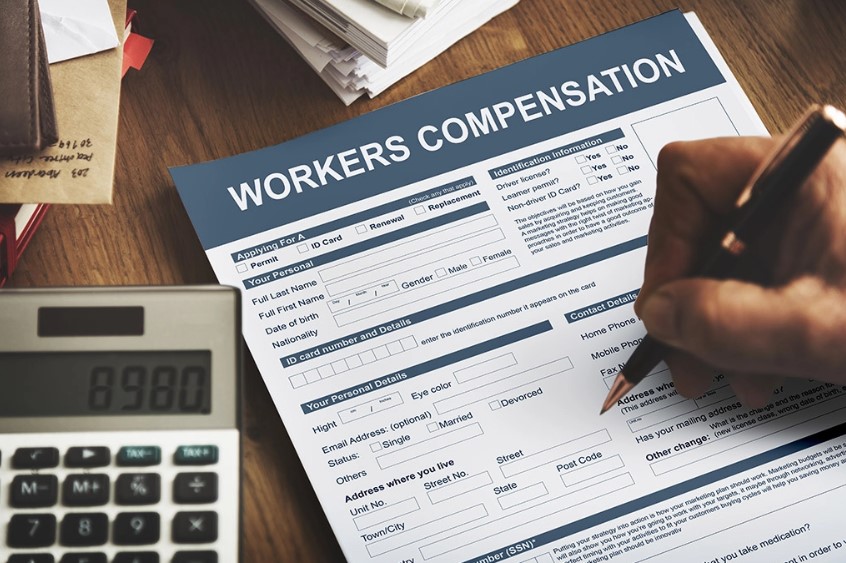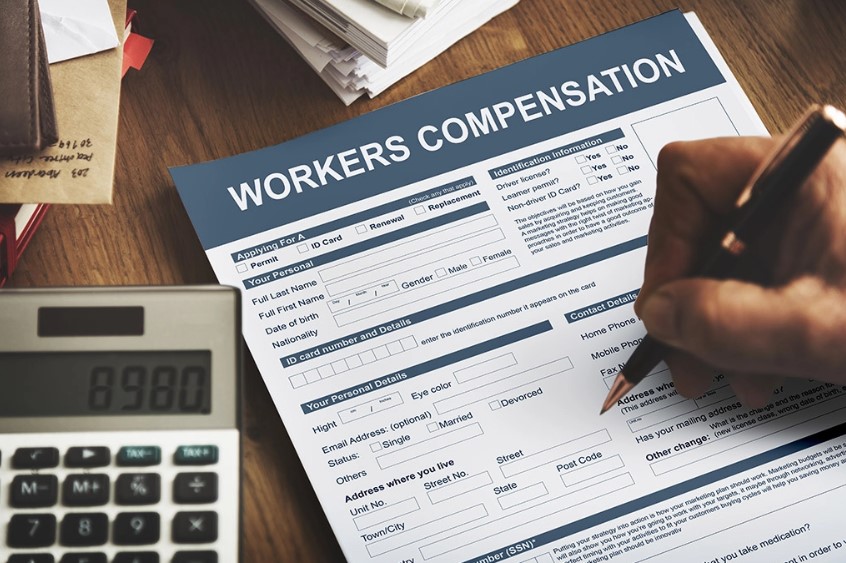 Disputes over workers' compensation settlements are a common occurrence in the legal system. Here's what you need to know about the process and costs of settling a workers' compensation case. Also, discover the most common types of workers' compensation settlements and the reasons why they are so popular. In this article, we will discuss the benefits and costs of workers' compensation settlements. In addition, we'll cover how the settlement process works and how to avoid disputes.
Disputes over workers' compensation settlements
Workers' compensation cases often begin with a preliminary summary of the settlement terms. The parties often approve this summary as a valid agreement, but it is not necessarily the final document. Disputes arise when the parties try to formalize their agreement. Here are some tips to avoid the inevitable outcome of a dispute over a settlement. Read on to learn more. Despite its name, workers' compensation disputes can be … Read the rest
Read More