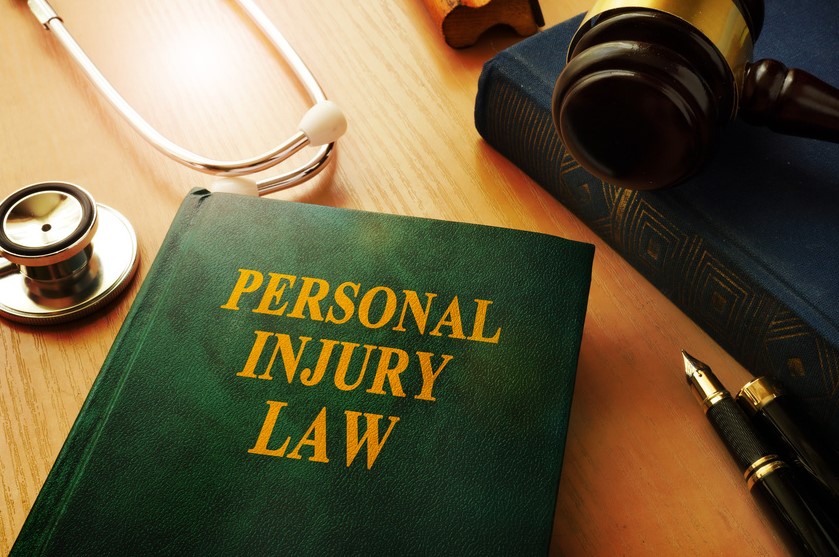 There are many different types of personal injury lawyers. Some specialize in certain areas. For example, some handle litigation, while others are more concerned with settlements. The best personal injury lawyers are those that understand both sides of the issue.
Settlements
Settlements are an effective way to help accident victims get their lives back on track after an injury. The settlement process varies from case to case. A personal injury attorney can negotiate with an insurance company on your behalf.
Before signing anything, you need to understand your legal rights and the details of the settlement. The settlement may include money, medical expenses, and other noneconomic damages.
The amount you receive in a settlement depends on the amount of your insurance coverage and your ability to pay. Usually, the insurer will try to get the lowest offer possible.
A plaintiff can also request a higher compensation. A settlement is a … Read the rest