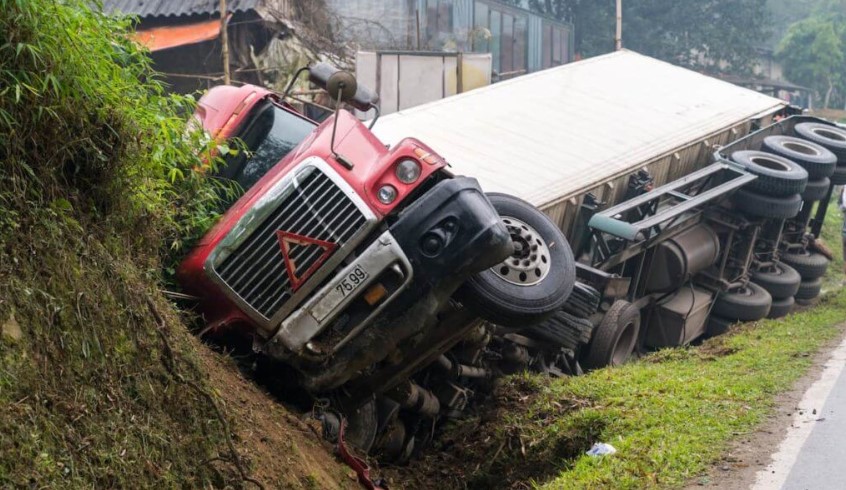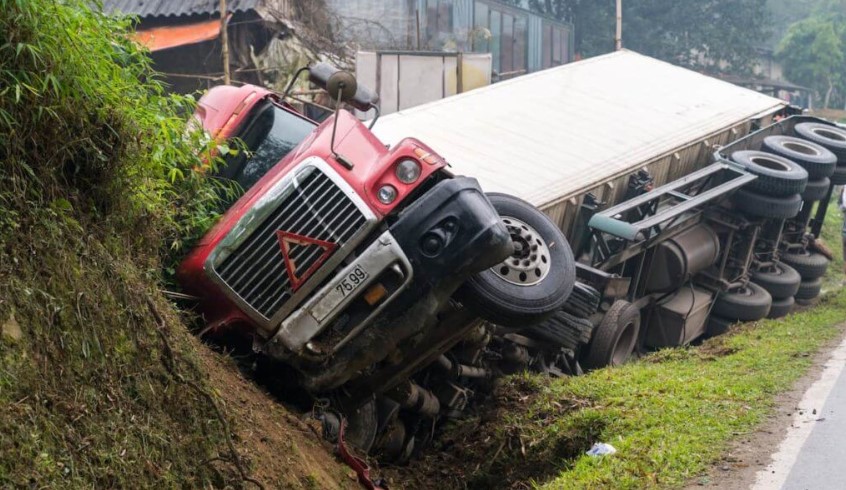 A pickup truck can do significant damage when it collides with a passenger vehicle. Therefore, you must protect yourself legally and physically after a truck accident. You need to hold the driver at fault accountable for the damages caused to you and your vehicle. You do not want to have to pay for the accident costs yourself, so you need to hold the driver at fault responsible for any damages he or she caused. Here are some steps to follow after a truck accident:
Getting medical attention
Even if you feel perfectly fine following a collision with a large truck, it is important to seek medical attention. Adrenaline rushes in and out of the body, masking the symptoms of an injury. But if the accident did not result in immediate medical attention, it may be days or even weeks before symptoms develop and could become more serious or life-threatening. Seeing … Read the rest
Read More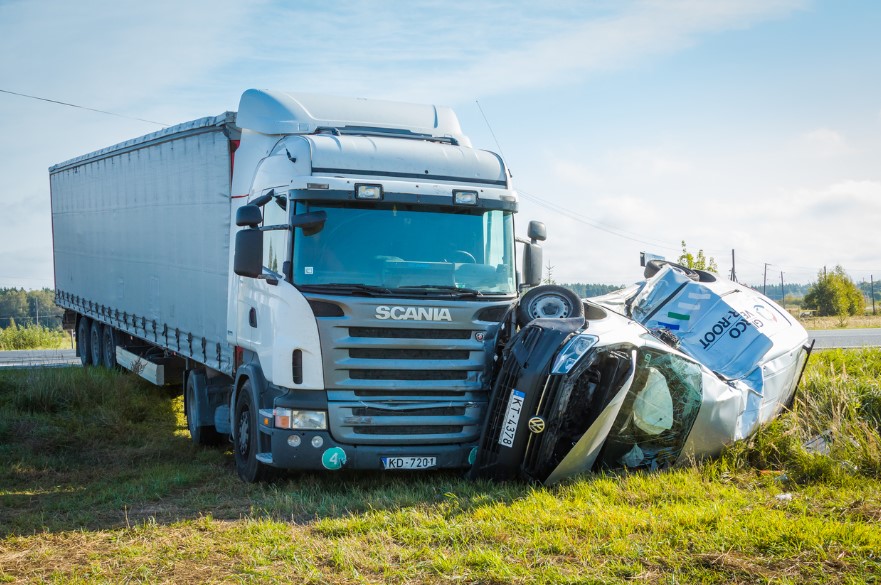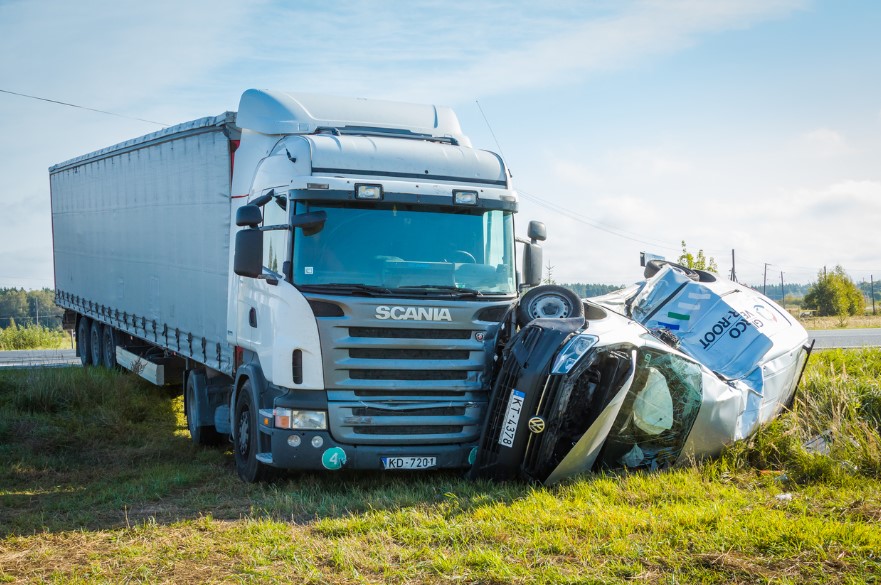 When it comes to filing a lawsuit for truck accidents, you should contact a lawyer as soon as possible. This is because evidence can vanish and witnesses may forget the details of the accident. Furthermore, you may have to make a recorded statement or submit to a EUO. These statements can be used against you if they don't corroborate your story. A lawyer can help prepare you for these tests and other legal proceedings.
Expertise of a truck accident lawyer
Experience and expertise are critical factors in selecting a truck accident lawyer. A truck accident lawyer will have ample experience in handling claims for truck accidents and understands the specific laws that govern these types of cases. With years of experience, an attorney will be able to successfully handle claims that have a high likelihood of being settled. The statute of limitations for filing a lawsuit in New York is … Read the rest
Read More