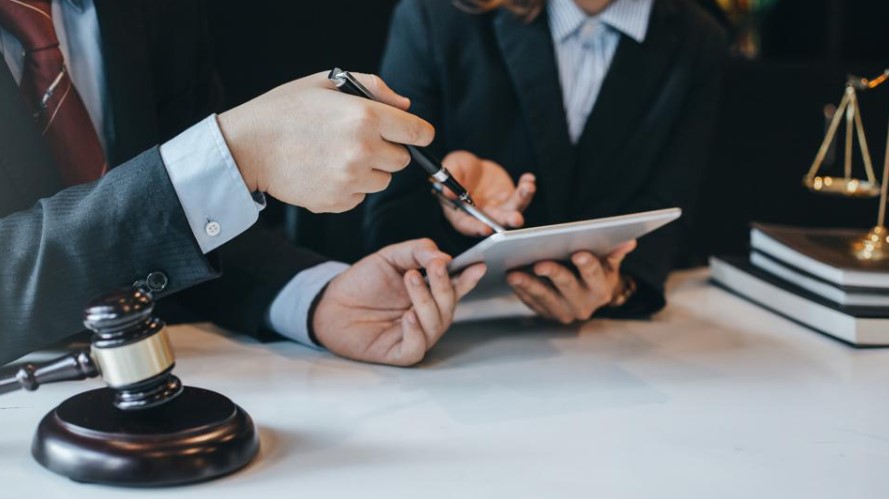 A 2023 study that AccuRanker conducted shows that the legal industry is the most competitive sector in SEO matters. After analyzing over 300k SERPs across different industries, the same study indicated that law companies have more challenges in generating solid website traffic.
Do you know what this means?
It simply means that effective SEO strategies are necessary and important for law companies and qualified attorneys.
What is SEO?
SEO (search engine optimization) is a form of online marketing involving driving unpaid or organic traffic to one's online profiles and websites through search engines like Google. It allows law companies to generate traffic for the long term, whether to their blogs, website, or directory listings.
Most attorneys use SEO as a source of digital marketing because of the kind of services they provide. Potential clients often go to search engines to look for attorneys near them instead of finding one on … Read the rest