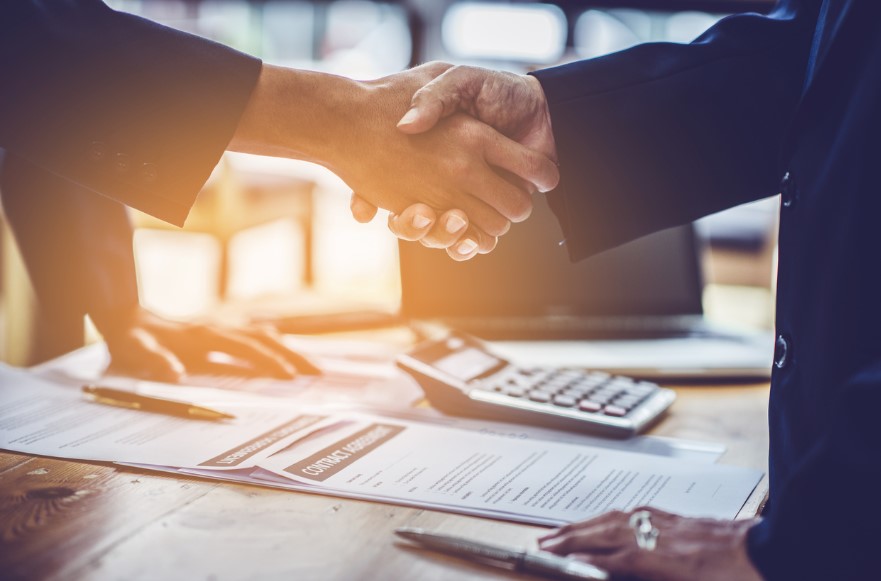 When you get injured at your workplace in Pennsylvania and accidentally get injuries, you might be unable to work properly for some time. In such situations, you will need a qualified workers comp lawyer.
Your attorney will guide you every step of the way while ensuring you get compensation to cover expenses like medical bills and loss of wages.
But like other lawyers, not every workers' comp attorney in Pennsylvania is created the same. This is why it is best to look at the following qualities to choose the best:
1. Experience
Without an attorney by your side, you can easily make costly mistakes. Begin your search for a workers' comp lawyer by evaluating their experience.
Check also the BBB as you search for an attorney to work with. Visit a local bar association website as well. All these resources will give you biographies for every lawyer you want to … Read the rest