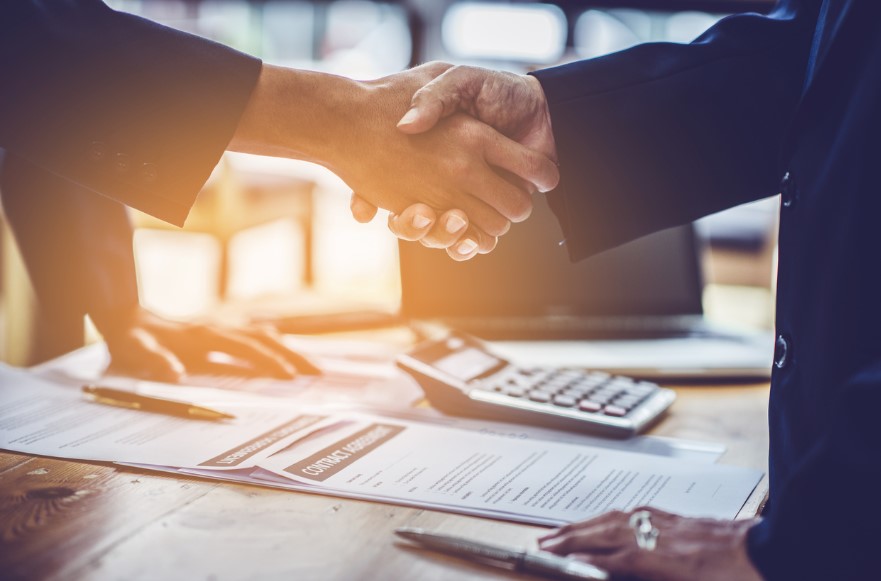 When you get injured at your workplace in Pennsylvania and accidentally get injuries, you might be unable to work properly for some time. In such situations, you will need a qualified workers comp lawyer.
Your attorney will guide you every step of the way while ensuring you get compensation to cover expenses like medical bills and loss of wages.
But like other lawyers, not every workers' comp attorney in Pennsylvania is created the same. This is why it is best to look at the following qualities to choose the best:
1. Experience
Without an attorney by your side, you can easily make costly mistakes. Begin your search for a workers' comp lawyer by evaluating their experience.
Check also the BBB as you search for an attorney to work with. Visit a local bar association website as well. All these resources will give you biographies for every lawyer you want to hire. Plus, you can learn a lot about workers' comp attorney in PA and their experience level.
2. Honesty
Successful workers' comp attorneys are honest and don't take on a case without credible or enough evidence. The key reason is that they know their reputation is at stake.
If they take on a dishonest or frivolous lawsuit, they can be in trouble, from judges to insurers and future and potential clients. Hence, working with honest lawyers is very important.
3. Expertise
You must ensure your lawyer has the right license to represent clients like you in Pennsylvania. Your lawyer must be approved too to practice in your zip code and state.
The best attorneys are also focused. And working with them means having someone who has practiced workers' comp law for a long time by your side.
4. Proven Track Record
You need a lawyer who can win your case. Winning legal cases seem much more different than winning sports matches. Compromises should be made, but a lawyer winning workers' comp cases ultimately means you get a fair settlement, court award, or compensation.
Plus, your lawyer should ensure that the compensation can cover your foreseeable and immediate medical expenses, disability benefits, job rehabilitation benefits, and lost wages.
5. Commitment
Workers comp cases take effort and time. This is why choosing a compensation attorney with whom you can be comfortable discussing your case and prior permanent injuries or conditions is thoughtful.
If it were that simple, many injured employees would have received the medical benefits and care they deserve. Unfortunately, things are not that easy, and most claims are rejected.
For workers with rejected claims, a dedicated and qualified lawyer who has clients' best interests at heart is their last hope. The best workers' comp lawyers who are not scared of struggles and can dedicate effort and time to your case are key to ensuring its success.
The Bottom Line!
As far as far workers' comp cases are concerned, you will need a good attorney by your side to represent you. When hiring an attorney in Pennsylvania, don't just look at their experience and commitment. Look at their track record, expertise, and honesty too.
Related Posts