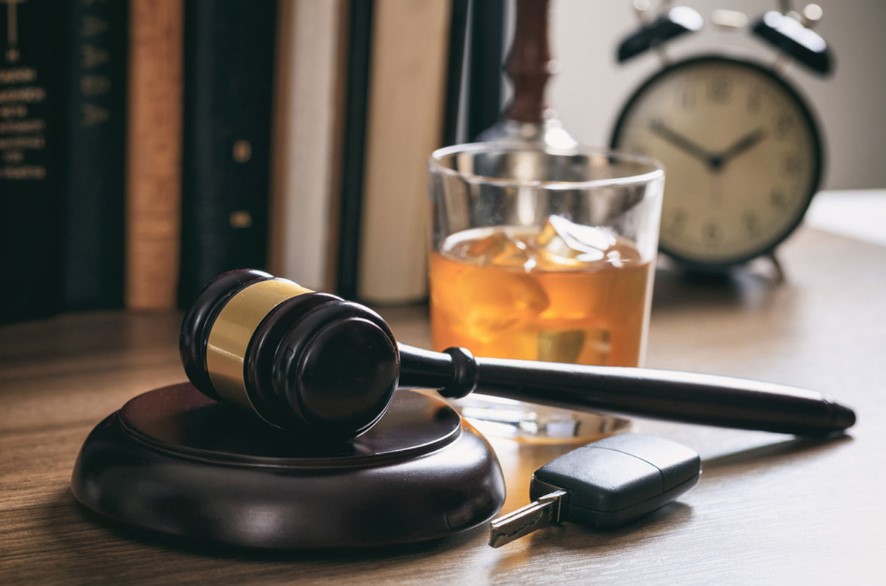 Driving under the influence (DUI) is a common cause of car accidents globally. It results in deaths, injuries, and other lifetime impacts. That's why states have stringent laws to enforce the arrest and prosecution of drunk drivers. A DUI case is a legal process; you'll need to hire an attorney to guide you and fight for your rights.
Here are services offered by a DUI defense attorney.
1. Represent you in court
Representing yourself in court is always a bad idea. Fortunately, legal representation is one of the services offered by a DUI lawyer. There are various avenues of defense for a DUI defense attorney to explore; the professional will examine the case and develop a solid defense in court. They know the ins and outs of DUI cases and will work to mitigate the penalties.
2. Addressing your DUI charges
A DUI defense attorney can offer services to … Read the rest