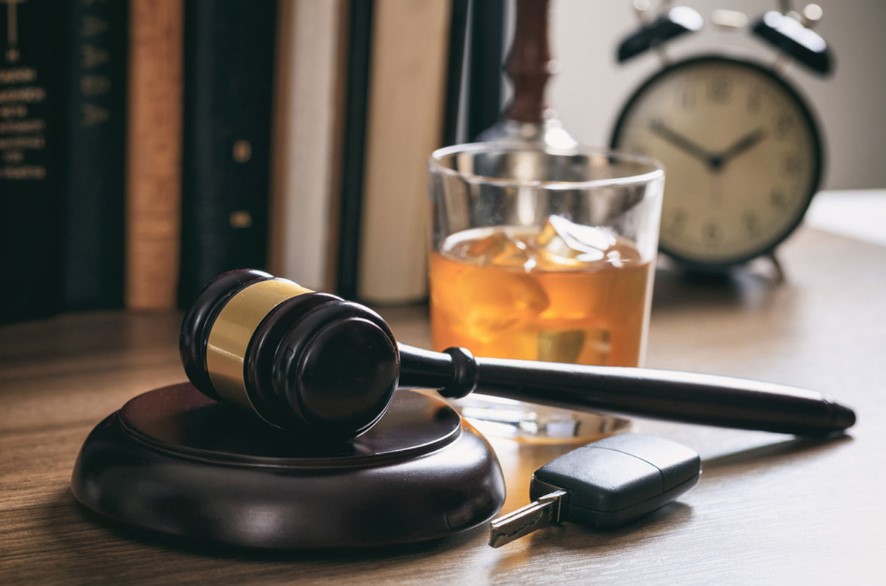 Driving under the influence (DUI) is a common cause of car accidents globally. It results in deaths, injuries, and other lifetime impacts. That's why states have stringent laws to enforce the arrest and prosecution of drunk drivers. A DUI case is a legal process; you'll need to hire an attorney to guide you and fight for your rights.
Here are services offered by a DUI defense attorney.
1. Represent you in court
Representing yourself in court is always a bad idea. Fortunately, legal representation is one of the services offered by a DUI lawyer. There are various avenues of defense for a DUI defense attorney to explore; the professional will examine the case and develop a solid defense in court. They know the ins and outs of DUI cases and will work to mitigate the penalties.
2. Addressing your DUI charges
A DUI defense attorney can offer services to address your charges after an arrest. They will advise you during questioning and note the evidence collected. They will devise ways to challenge that evidence and seek dismissal of your DUI charges. Also, an attorney will work to ensure DUI charges are not included in your criminal record.
3. Negotiating plea bargains
Most DUI cases are decided out of court. Sometimes, the prosecutor can allow a plea bargain. If they allow, the DUI attorney will examine the strength of your defense to know whether entering a plea deal is the ideal solution.
4. Filing the proper documents
You'll be required to file relevant documents in a DUI case. You might not be some of the papers, and you'll likely omit them. Failure will ruin your case, and you could get more fines, sentences, or penalties. A DUI defense attorney will file all the documents while observing the deadline for a correct procedure.
5. Streamline the legal process
You'll have trouble dealing with legal matters associated with DUI. Fortunately, attorneys' services streamline the process for your benefit. They know all the bits and procedures and can easily identify loopholes. The process will be flawless as they know the rules buried with the laws.
How to find the best DUI defense attorney
Referrals and reviews:

if you have a friend, relative, or workmate who has worked with a DUI defense attorney, you can tell them to refer you to the best one. Also, you can check the reviews of past clients on the attorneys' website.
Check the credibility

. Ensure that the attorney has an active license to practice law in the state where the DUI took place. Also, they should have a degree from an accredited law school.
Experience: T

he best DUI defense attorney must have vast experience. You can check the period they have been operating and the success rate to determine experience levels.
Conclusion
A DUI charge is a serious case that will negatively impact your life. It comes with fines, penalties, lost wages, criminal records, and more. As discussed, you'll need the above services from a DUI defense attorney. With the attorney, you stand a better chance to win the claim and start over afresh.
Related Posts