Tag:
financial compensation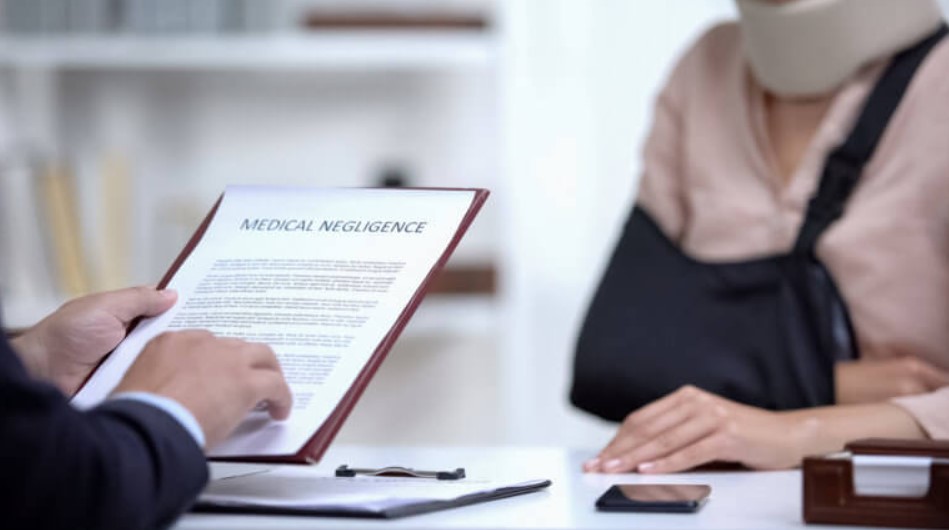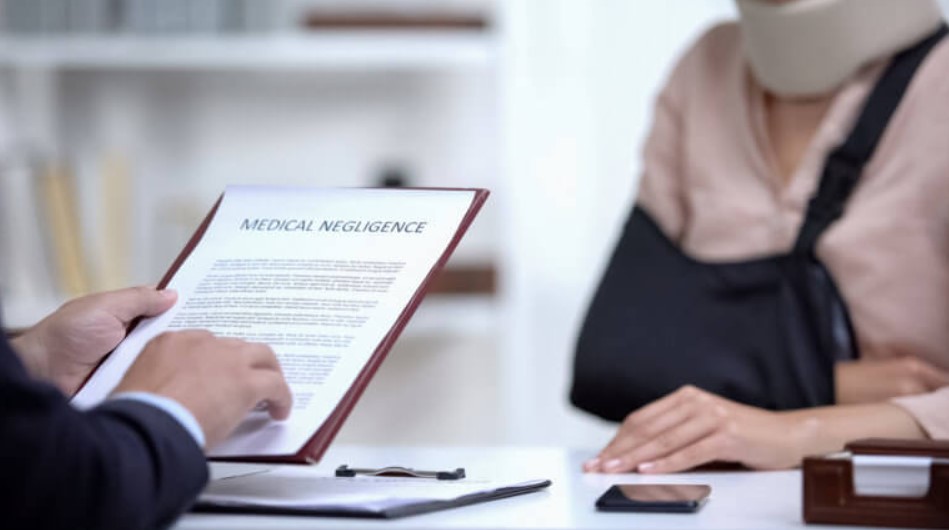 Personal injury is a broad area in law, which generally covers accidents and injuries one sustains due to another party's negligence, recklessness, or maliciousness. The most common type of personal injury case is the auto accident injury. Auto accidents- be it car, motorcycle, or truck accidents – are fatal and can leave a victim with severe personal injuries. These accidents not only cause physical injuries, but they can also cause emotional distress and property damage. The effects of a car accident can be so severe that they interrupt the victim's life or even result in death.
What next after an auto accident?
By law, all motorists have a duty of care that requires them to drive cautiously at all times. As a result, if an auto accident occurs due to the driver's negligence, the victim or their family is entitled to total compensation for the injuries sustained. Although the victim … Read the rest
Read More