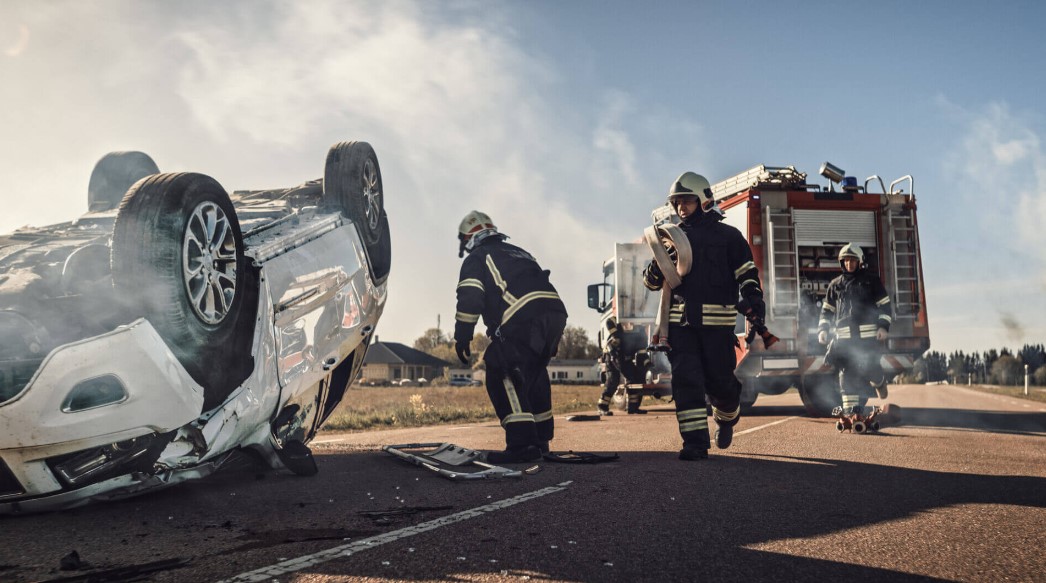 If you find yourself injured after a car accident in Roseville, California, seeking professional legal representation is essential to protect your rights and secure the compensation you deserve. At Gingery, Hammer & Schneiderman, our team of dedicated Roseville car accident injury attorneys are ready to stand by your side and fight for justice on your behalf.
Experienced and Compassionate Legal Advocates
Gingery, Hammer & Schneiderman's car accident injury attorneys in Roseville are not only well-versed in California's personal injury laws but are also deeply compassionate towards accident victims. We understand the physical, emotional, and financial challenges you may be facing, and we strive to provide the personalized attention and support you need during this difficult time.
Seamless Legal Guidance from Start to Finish
Dealing with legal matters can be overwhelming, especially when you're recovering from injuries. Our Roseville car accident attorneys will guide you through every step of the legal … Read the rest