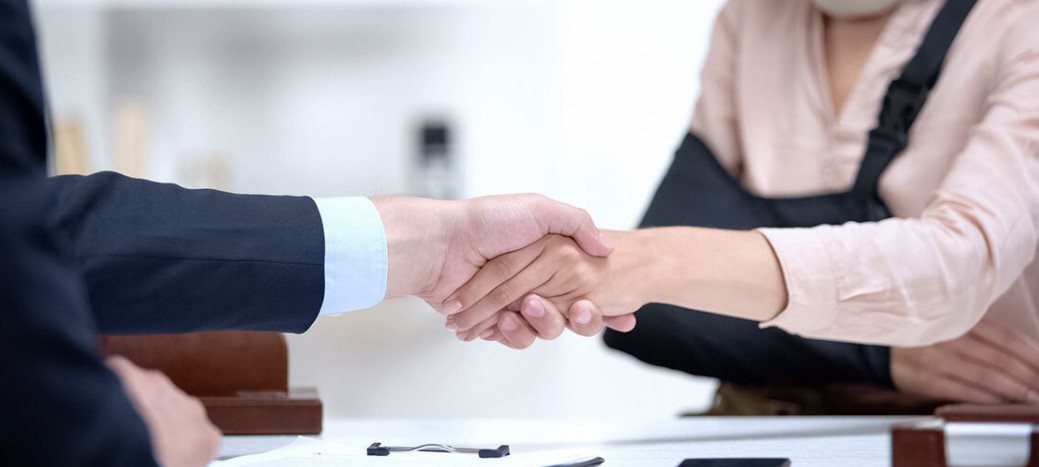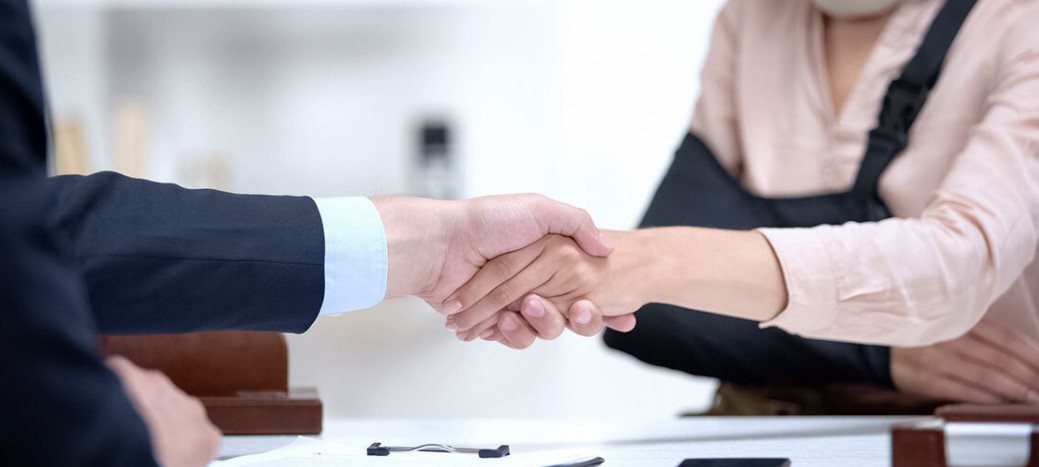 When you or someone you love has been injured in an accident due to no fault of their own, it can take a significant toll on the person. The injury can stretch out a person emotionally, physically and financially. If the injuries you have sustained are stopping you from going back to your before accident lifestyle and job, then you might find yourself worrying a lot more which could hamper your healing process. Hence, you must reach out to a personal injury lawyer. Experienced personal injury lawyers at Avagio Law are committed to helping the victims and helping them get the maximum amount of compensation possible. They are a law firm that specializes in personal injury law. No two personal injury cases are the same. Hence, you need an experienced team of lawyers by your side. Here are some of the qualities that a perfect personal injury lawyer has.
Client-centred
…
Read the rest
Read More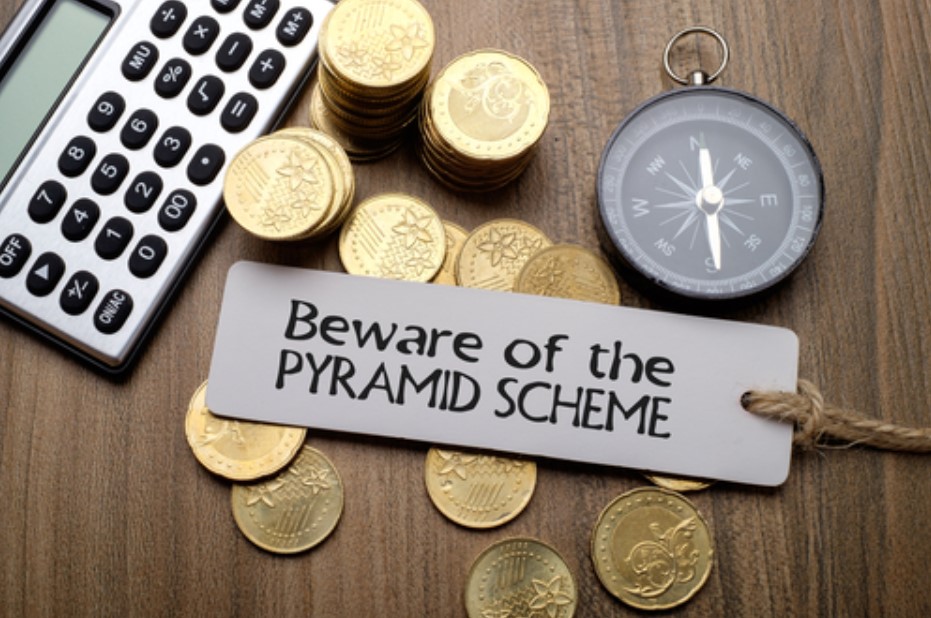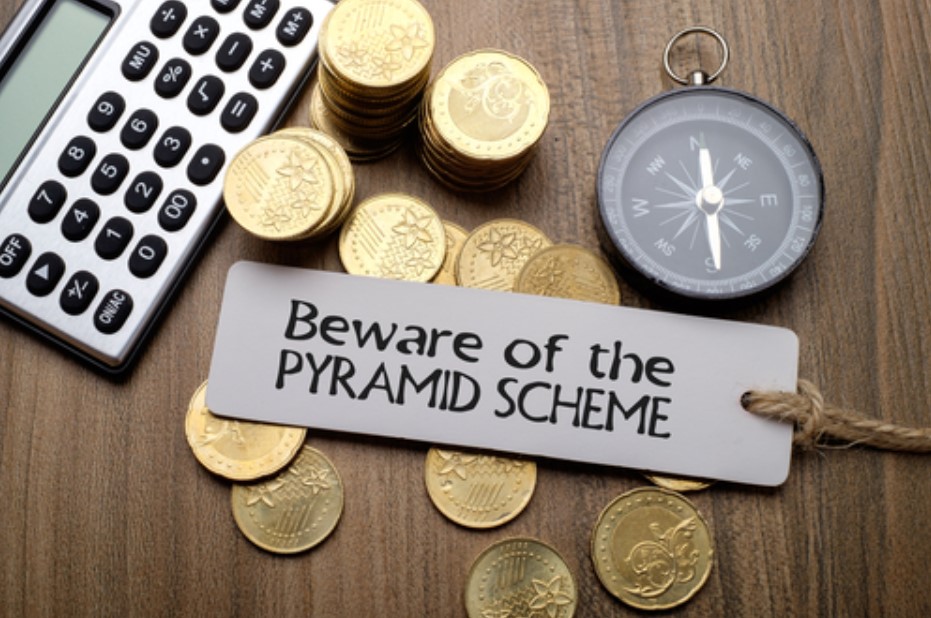 When starting a new business, there are so many things to consider. From assembling your team and securing financing to the best location and business structure, making the right decisions sets your business up for success. 
One of the most feared and misunderstood startup options is network marketing, or multi-level marketing (MLM). In reality, this structure is a very viable way to start a home business quickly and affordably. But like anything else, there are those out there that are not what they should be. 
So, if you're considering this option, it's important that you do your due diligence and thoroughly research every detail. Here are some insights into what an MLM really is, along with a few red flags that will help you spot MLM scams.
What is Multi-Level Marketing?
If you're unfamiliar, multi-level marketing (MLM) is sometimes referred to as a pyramid scheme. It's a marketing strategy … Read the rest
Read More