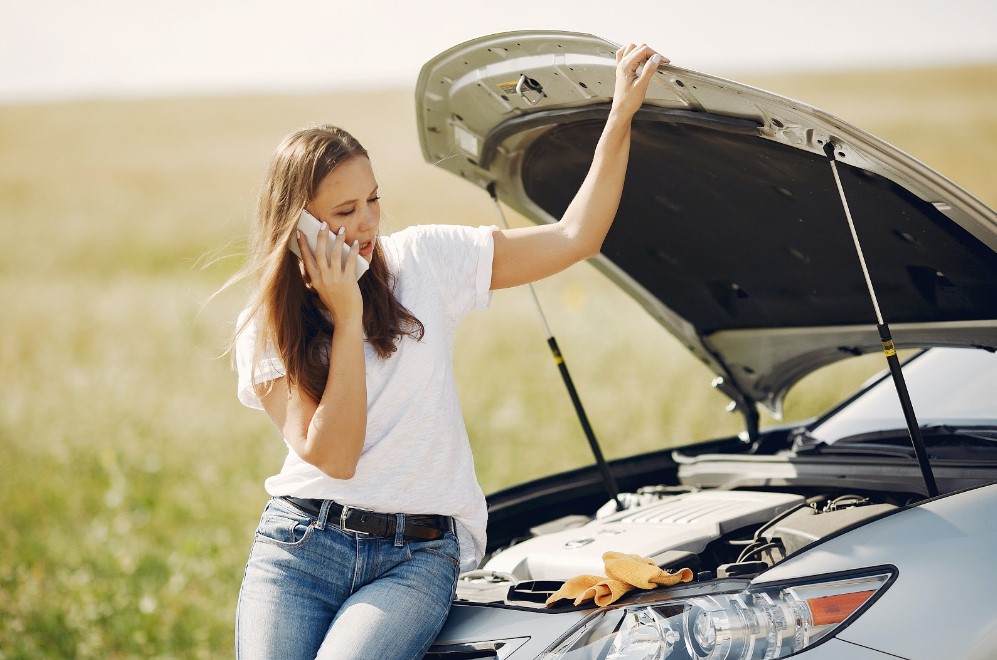 In Pennsylvania, a car or passenger truck might be considered a lemon if its use, value, or safety are significantly compromised by a defect or condition that is reported to a dealer within the initial 12 months or 12,000 miles, and the vehicle needs more than three attempts to fix it. The Lemon Law also applies if the car is not working for 30 days or more due to any flaw or issue. Below are answers to your common questions regarding Pennsylvania's lemon law.
Does my lemon law claim need to be filed within the first 12 months or 12,000 miles?
If you first report a significant flaw or issue within the first 12 months and 12,000 miles of vehicle use, your car is protected by the Pennsylvania Lemon Law. The subsequent repair attempts may be made after the initial 12 months and 12,000 miles. To legally request lemon law remedies, you must do so four years after the third repair attempt (or 30 days out of service).
Should the car be brand-new?
You must have bought or leased the car as new to be eligible for compensation under Pennsylvania's Lemon Law. However, you may file a claim years after the initial date of purchase or lease. The car must be bought (or leased) and registered in Pennsylvania for the Pennsylvania Lemon Law to apply. 
The Pennsylvania Lemon Law further applies if you purchase or lease a car outside Pennsylvania and register it immediately. If you bought or leased a secondhand vehicle with reoccurring problems, you could sue for breach of warranty if the problems started while the manufacturer's warranty still covered the car.
What rights are available if my car is a lemon?
According to the Pennsylvania Lemon Law, if your car is eligible to be a lemon, the manufacturer must either repurchase the vehicle or provide a similar replacement vehicle at your discretion. Suppose you decide to have your automobile repurchased. In that case, the manufacturer must pay you the exact amount you paid for it, including any down payment, any net trade-in allowance, and, if you had a loan, all of the car payments you had made. The manufacturer is also responsible for paying off any outstanding auto loans. 
Note that a usage offset is taken out of the money you get, but it only amounts to 10 cents per mile, based on how many miles you drove the car up until you first reported the problem to a dealership. It is always at most $1,200 in mileage offset. You are entitled to a new vehicle that is similarly equipped to replace your lemon if you request that the manufacturer replace your car with an equivalent one. 
Do I have a PA lemon law claim if my car is finally fixed?
According to the Pennsylvania Lemon Law, the manufacturer must fix the car after a reasonable number of fixes, typically three. Even if the vehicle was ultimately repaired, you might still file a lemon law claim if the dealership required more than three repair efforts or if the car was not working for more than thirty days.
The takeaway
A PA lemon law attorney can help you navigate the complexities of lemon law.
Related Posts