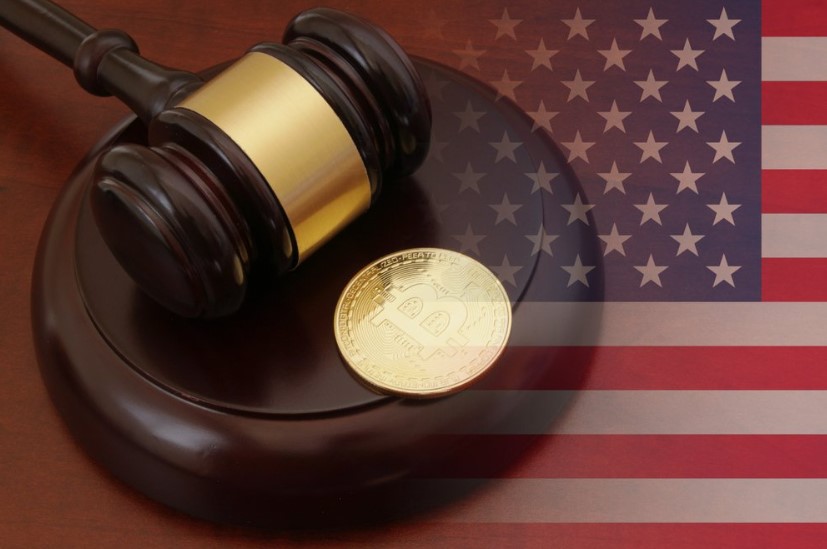 The use of cryptocurrency is popular in South America, Africa, and Asia. As of 2021, there are an estimated 300 million cryptocurrency users worldwide. Meanwhile, in America, 13% of American adults have already invested in cryptocurrency while 27% would consider investing in cryptocurrency.
There is good news for the rapidly growing cryptocurrency market. Not only will Tesla's Elon Musk like the developing news but those who showed interest in investing will too. As reported on June 7, 2022, a pair of U.S. senators presented legislation that would establish a comprehensive set of regulations for cryptocurrency.
While waiting for this to become a law, setting up high-risk merchant accounts to offer customers alternative payment methods can help you increase your sales while enjoying cheaper processing fees.
Crypto Regulation Bill
The Responsible Financial Innovation Act, a bill outlined by senators Cynthia Lummis (WY) and Kirsten Gillibrand (NY), aims to create a structured regulation for digital assets. In a joint press statement by both senators, the bill is said to balance the market's need for security and consumer protection.
Republican Senator Cynthia Lummis, a cryptocurrency advocate, added that the effort is to place clear legislation that supports and promotes innovation in the growing market, integrating digital assets into existing banking and tax laws while at the same time protecting its consumers. 
According to Gillibrand, the proposed bill will define the ground between crypto securities and commodities. This would "allow issuers to know beforehand what they are launching based on the "purpose of the asset and the rights or powers it conveys to the consumer." 
Under the Lummis-Gillibrand Responsible Financial Innovation Act, digital tokens would be treated as commodities like gold. In addition, the new bill will require issuers to maintain high-quality liquid assets equivalent to the "value of stablecoins and public disclosure of those holdings."
If the bill passes, it will also protect investors from capital-gains taxes. Currently, investors are charged up to $200 per transaction when using cryptocurrency to purchase goods and services.
Also, this would allow crypto miners to avoid paying taxes unless they convert the digital assets to cash, which would be favorable compared to other kinds of property. 
In addition, under this legislation, crypto operations watched by the Commodity Futures Trading Commission will have to start paying fees to fund the agency. The bill also covers the regulation where crypto firms will have to test new products on a limited time and scale.
The effort from the two senators delighted Michelle Bond, chief executive officer of the Association of Digital Asset Markets. Although seen as a worthy dialogue starter, Cowen Washington Research Group said that the bill will not be tackled until 2023. 
This may be quite a wait but what matters is that there is a "bipartisan effort to bring crypto into the existing regulatory regime even if the details are likely to change," Jaret Seiberg said, an analyst with Cowen Washington Research Group. Cryptocurrency owners, supporters, and issuers will now have clear and solid guidance about digital assets.
Related Posts