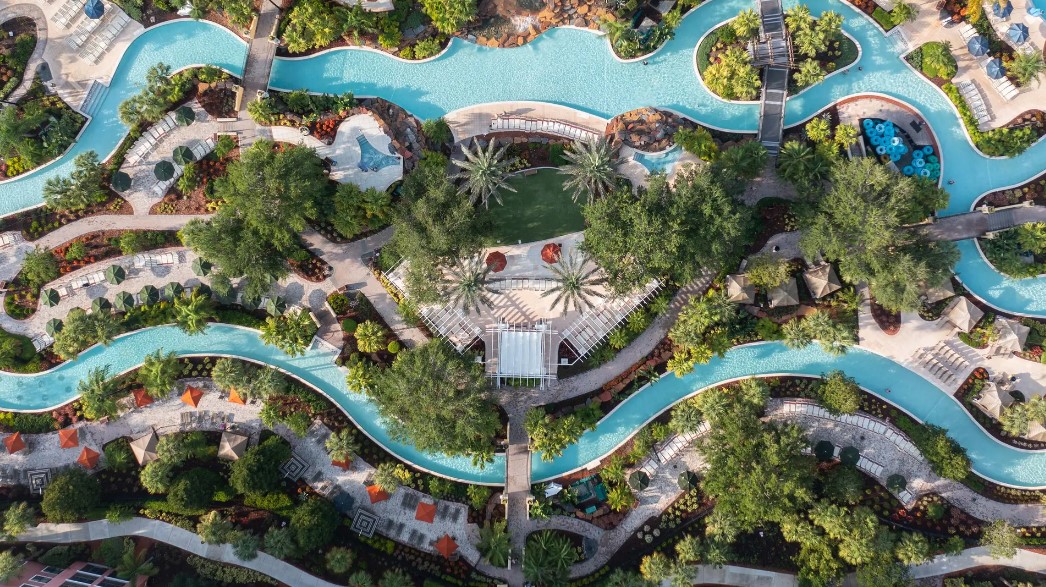 Orange Lake Resorts was founded in 1982 by Holiday Inn founder Kemmons Wilson. He built and guided the company for thirty years.
In 2008, IHG entered into a joint venture with Orange Lake Resorts to create the Holiday Inn Club Vacations brand. Additionally, Orange Lake bought Silverleaf resorts in 2015, further extending IHG's resort network. If you are looking for help regarding Orange Lake Resorts Cancellation here we will give you more information.
What is a timeshare?
A timeshare is a type of vacation ownership where you own a fraction of a property for a specific week or period of time. They're most often affiliated with large hospitality brands like Wyndham, Marriott or Disney.
There are two types of timeshares: deeded and shared leased ownership. The former entitles you to a fixed or floating week each year for a certain number of years.
Another common timeshare option is a "biennial" … Read the rest