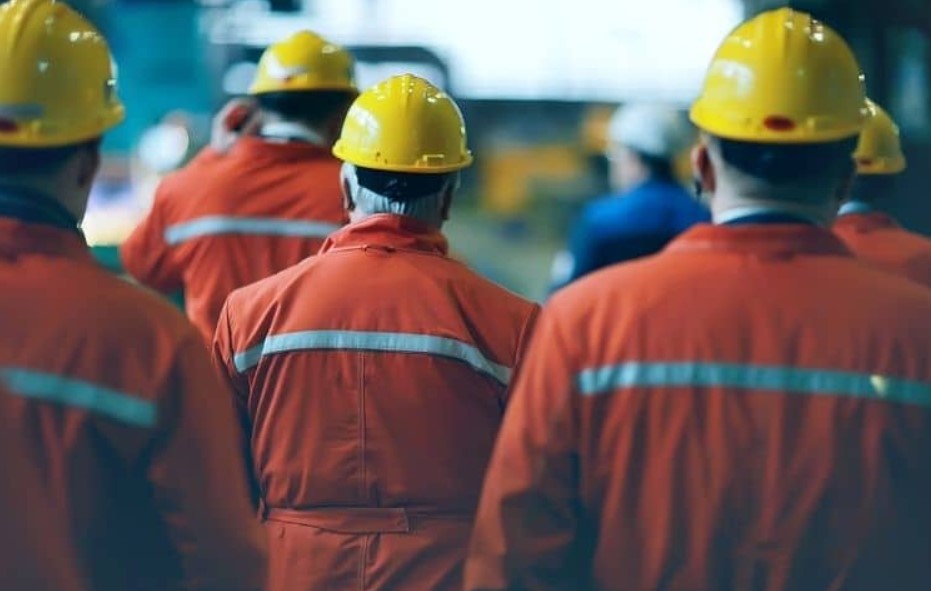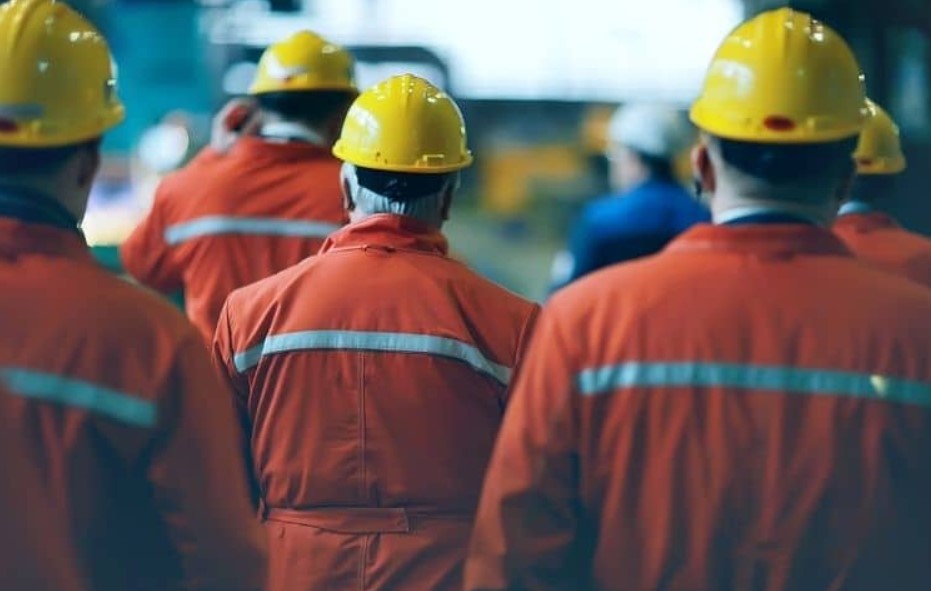 Have you been injured on the job?
Work injuries can be confusing and scary to navigate, and Google won't have the answers to all of your questions. Luckily, Orlando work injury lawyers can help. If you've been injured and you're not sure how to proceed, Orlando work injury lawyers can answer your questions and give you advice on how to move forward with their work-related injury claims.
Injured workers all have unique cases and pose different questions. Some questions, like those involving legal fees, are common. Other questions, like those concerning time limits, warrant more careful answers — answers that you will need to know.
Below, you'll find five common questions that workers have for Orlando work injury lawyers and our answers to them.
1. Am I eligible for workers' compensation if I was injured during my first week?
The answer to this question is "yes."
There's a common misconception … Read the rest
Read More