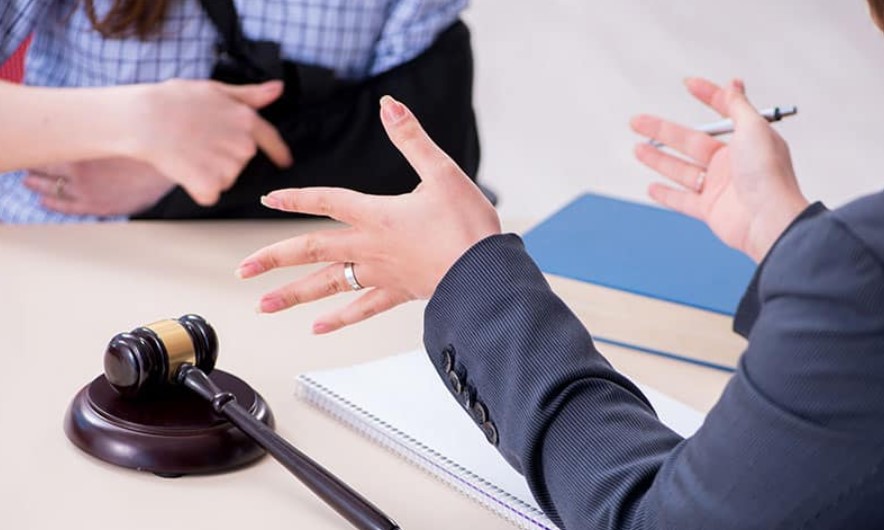 Being injured due to someone's negligence is extremely stressful. Sometimes we even find ourselves thinking about how our lives would've been if the accident had been avoided. When you have suffered an injury due to someone else's ignorance, you need to press charges and fight for the compensation that you truly deserve. At such a time, you need a lawyer who has your back. Wagners Law Firm always has your best interest in mind. They believe that justice should be accessible to all. They offer multilingual services in languages including French and Spanish. When should you reach out to a personal injury lawyer? How can they help you? Here is all that you need to know about it.
Accidents and Personal Injuries
When you have been injured physically or psychologically because of another person or entity's negligence or misconduct. You might have a right to be compensated for the damages that you have faced. Some of the most common personal injury claims are slip and fall, motor vehicle accidents, hospital negligence and assault. Other examples of personal injury cases include ATV accidents, boating accidents, snowmobile accidents, defective premises, Playground and school injuries, Airline accident class action, mild and traumatic brain injuries, explosions and fires and construction site accidents. All these are just some types of incidences that give rise to personal injury cases. Injuries inflicted due to any of them can cause severe physical, psychological and financial damage to the victim. Having a lawyer by your side will make the procedure smoother. With their unparalleled experienced and knowledge, you can be sure that they will work to get you the compensation you rightly deserve.
Class Action
Experiencing injury or harm due to a defective medical product like pharmaceutical drugs, institutional and historical abuse, damage to the property and health due to environmental catastrophe, there are high chances that others have also faced similar circumstances. When a group of people have been impacted similarly due to the actions of another party, you need to opt for an efficient and economical method to fight for your right. This can be done through a class action. Class action cases are complicated and require in-depth knowledge and a lot of experience. The lawyers at Wagner have worked on several class actions on various subject matters and on a national basis. During the consultation with them, they will explain the potential class actions.
Medical malpractice
There is no denying that there is a great responsibility on the medical professionals and system to provide everyone with care and promote well-being and safety. This responsibility brings with it trust. When this trust is broken it can jeopardize the health and safety of the patient. It can even cause life-changing injuries and in some cases, death. Medical malpractice cases require highly specialized lawyers who can extend empathy and quality presentation. The lawyers at Wagner's have the required experience. They will listen carefully. This will help them to determine whether the case can advance towards a claim or not.
Related Posts